Updates
21 Apr 2015
[Update] Star World Event
"Twinkle twinkle little star, How I wonder what you are,
Up above the world so high, Like a diamond in the sky."

~ Nursery Rhyme
Dear Maplers,
From 22nd April 2015, a secret door will appear, leading Maplers beyond the bounds of space and time. The 12 Zodiacs have appeared, and it will be up to you Maplers, to try and collect them all!
Event Details
• Available Date:
From 22/04/2015 until 27/05/2015, 0900Hrs (GMT+8)
• Event Initiation: Star Notifier
• Start Quest: [Star World] Doorway to the Night Sky
Welcome to Star World!
• There are total of 4 main maps for the Star World event – Summeron, Springtean, Autumist, Winterisia.
• Head to each map and assist the Event
NPC
s complete a series of tasks in order to activate the daily quest.
• Once you have completed the quest you will be rewarded with Star World Coin(s).
• Star World Boxes are also dropped by monsters in the Star World maps. You can obtain items such as Item Crystals, Magic Powders, as well as more Star World Coins.
• Visit the Star Light Shop and purchase items with your Star World coins!
What's available in the Star Light Shop?
• Star World Traveler

• Night Sky Damage Skin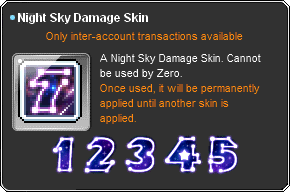 • Zodiac Chair series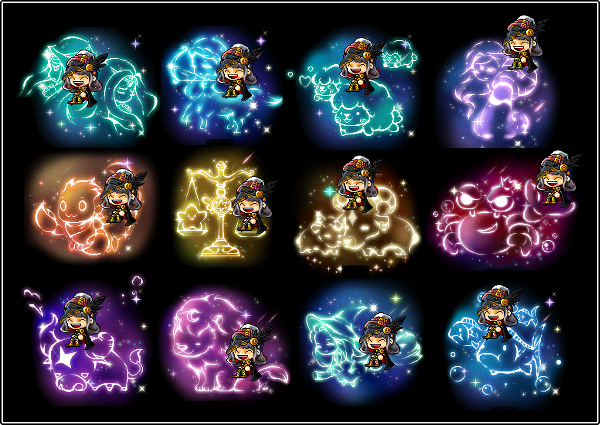 Bonus!
• If you collect all the 12 Zodiac Chairs, you will receive a bonus quest "[Star World] Andromeda
VIP
" from the Star Notifier. By completing the quest, you will receive additional rewards!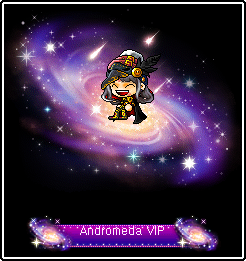 *Please note that the additional rewards are claimable ONCE per Maple ID.
– MapleSEA Administrator