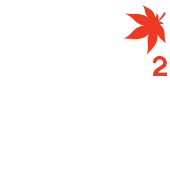 Updates
26 May 2015
Cute Summer Treats


Dear Maplers,

The Cutie Bunny invades the Cash Shop this 27th of May!

Come hopping to the Cash Shop and get dressed in new summer clothes!


• Cutie Bunny Package
*Cutie Bunny Package will be available until 10th June 2015, 0900hrs (GMT+8).



Category:
• Package→Appearance

Duration:
• All decorative items in the package are permanent, the hairstyle coupon has a 90 days duration.
Cutie Bunny Hairstyle


• Apple T
Category:
• Appearance→Tops


• Dual-Color Heart Tee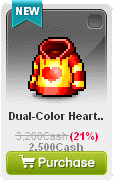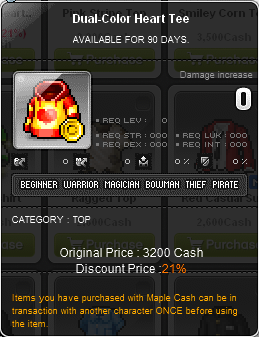 Category:
• Appearance→Tops


-MapleSEA Administrator