Updates
03 Feb 2015
Fishing Reward Renewal


Dear Maplers,

The Fishing Assistants are back! Snag up more items such as Futuroid Parts as well as more chairs whenever you use them!


What's new in the Fishing Reward List?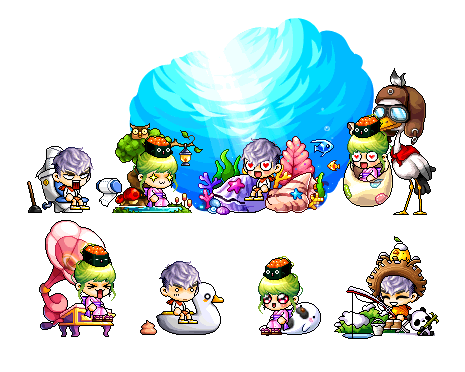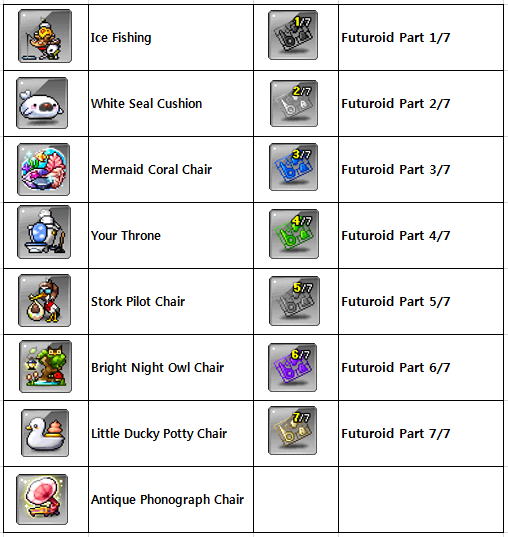 How to assemble/build your Futuroid?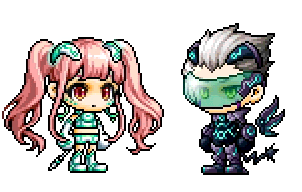 1) Collect all 7 parts of Futuroid.







2) Talk to NPC Naomi at the Event Map to build your Futuroid.

3) Purchase a Futuroid Heart Box from the Cash Shop and equip it together with your Futuroid.
– MapleSEA Administrator