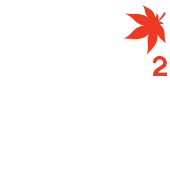 Updates
20 Sep 2016
[Gachapon Update 210916] Catty Skins (Updated!)
Dear Maplers,
This week, the Gachapon Machines will have the following items included!
• Accessory Attack & Magic Attack Scrolls • Fairyroids & Fairy Hearts • "Days of the Week" Badges • Damage Skins - Cat Paw & Cat Face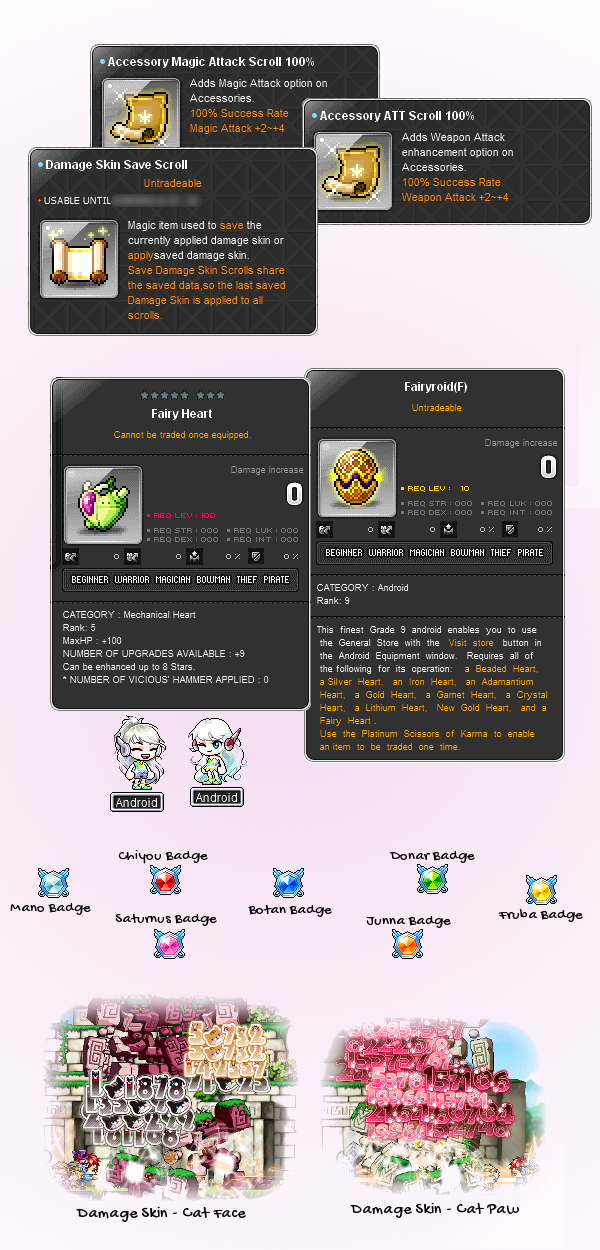 What are "Days of the Week" Badges?
• There are a total of 7 badges - Mano, Chiyou, Botan, Donar, Fruba, Saturnus & Junna • Each badge comes with the following stats: 7 All Stats, 7 Weapon/Magic Attack • The badges come with added special effects when worn on a specific day
*Note:
• Fairyroids and Fairy Hearts can be obtained only from Gachapon Machines outside of the Victoria Island towns (e.g Mushroom Shrine, SG/MY etc) • These items will be removed from the machines on the next Gachapon update.
- MapleSEA Administrator