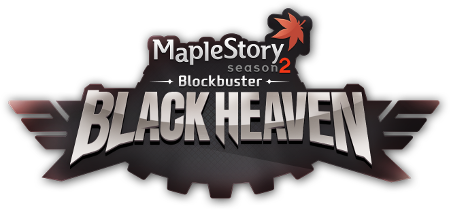 TABLE

OF

CONTENTS

1. [New Anti-Hack Shield] Xigncode
2. [New Content] Black Heaven Act 5 & 6
3. [New Boss] Black Heaven Lotus Boss
4. [System Event] Part-Time Jobs at Sheep Ranch
5. [System Event] White Heaven
6. [Cash Shop Update] New Cash Items Release
7. [Download] v152 Full Client and Manual Patch File


---
The upcoming patch 152 includes:
1. [New Anti-Hack Shield] Xigncode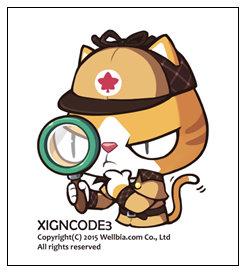 With effect from 16 September 2015, we will be updating our anti-hack shield to
Xigncode
.
| | |
| --- | --- |
| • | Full Game Client Download users – HackShield will automatically be removed and updated with Xigncode. |
| • | Auto/Manual Patch Game Client users – HackShield will remain in the game folder. However, it will not affect the gameplay and therefore, it is not required for you to delete the folder manually. |
If you have encountered an error with Xigncode, please refer to the
XIGNCODE
GUIDE
to report the error.
---
2. [New Content] Black Heaven Act 5 & 6
Act 5
You and the Alliance have taken over Black Heaven. As you navigate your way inside the humongous ship, you meet up with someone, and the mystery unfolds…
Find out what Black Heaven is all about, and what Gelimer's master plan is.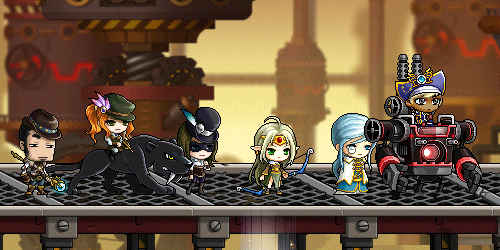 Navigate through a series of maps with moving platforms, elevators and androids to get to the Black Heaven's core. As you get trapped later on, you will need to solve a series of puzzles to escape!

Act 6
Prepare for your ultimate tasks aboard the gigantic ship! Defeat Lotus, and stop Gelimer's plans of a mindless Maple World!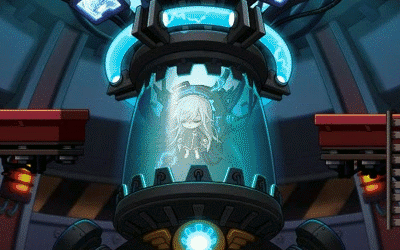 Note: To unlock and progress into The Final Showdown (Act 5 & 6) for Black Heaven, you have to complete Acts 1 through 4. A new quest will appear at the Black Heaven icon to allow you to proceed onto the final chapter.


---
3. [New Boss] Black Heaven Lotus Boss
After completing all Black Heaven acts, a new challenge is presented to Maplers – Boss Lotus!
The challenge will be available for players level 190 and above who have completed the Black Heaven.
Enter through the Boss Waiting List (default HotKey 'U') with a party of 1 to 6 people.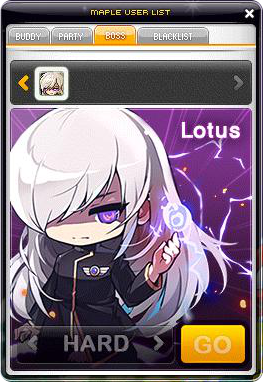 Restriction: You can attempt to fight Lotus once per day, and clear the boss once per week only.
---
4. [Event] Part-Time Jobs at Sheep Ranch
Event Period: 23 Sep – 13 Oct 2015, from 4pm – 10pm daily.
Level Requirement: Level 33+
Henesys sheep rancher Aries is recruiting part-time employees and only those who have the invitation may apply!

At every 15th and 45th minute of each hour, accept the invitation icon above your head and move to the Sheep Ranch.
FASTEST
FINGER
FIRST
! Only the first 50 Meh-plers will be accepted in each channel.
More details can be found here.


---
5. [Event] White Heaven
Event Period: 30 Sep – 28 Oct 2015
Level Requirement: Level 33+
You fought against Black Heaven, but now there's a new threat in Maple World – White Heaven! Uncover this new mystery behind the mysterious ship and complete all of the quests to receive awesome rewards including White Heaven chair, damage skin, and a ring with effect! Once the main event quests are completed, a daily quest can be completed to receive a buff.
More details can be found here.


---
6. [Cash Shop Update] New Cash Items Release
Item gallery can be seen here!
---