Jump with MapleSEA Fan Kit!

Dear Maplers,



JUMP

with MapleSEA in Style!
Download MapleSEA fansite kit and use these creative images and banners in your preferred ways!
• Decorate your blogs with MapleSEA related banners!
• Profile display images for
MSN
, Facebook, MySpace or other social media platforms!
• Forum avatar and signatures!

2 MapleSEA Episode 3 Logo Banners
• 200 X 40 pixels
• 468 X 60 pixels

4 sets of Blog Banners
• 160 X 65 pixels
• 300 X 250 pixels
• 490 X 100 pixels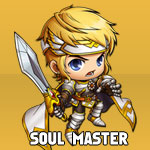 19 Forum Avatars
• 150 X 150 pixels

19 Forum Signatures
• 600 X 200 pixels
5 sets of Creative Quote Banners
• 160 X 250 pixels
• 300 X 250 pixels
• 490 X 100 pixels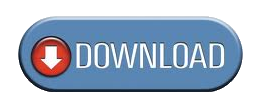 – MapleSEA Administrator