All new Gachapon Magic Wheel
Dear Maplers!
Try your luck on the all New Gachapon Magic Wheel and win attractive prizes!
Instruction on how to play the Gachapon Magic Wheel.
• STEP 1
Purchase the new Wheel of Marvel

or the Wheel of Treasure

from the Cash Shop.
• STEP 2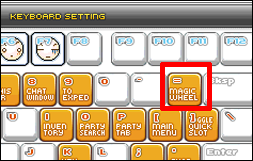 Look for the Magic Wheel button on your default key setting.
The Magic Wheel window will pop up.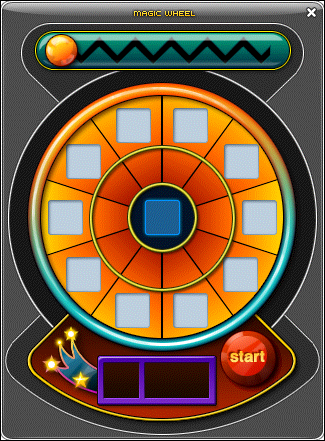 • STEP 3
Click and drag the Wheel of Marvel or the Wheel of Treasure into the middle of the Magic Wheel and click Start.
• STEP 4
The wheel will spin and you win the prize that are lighted up.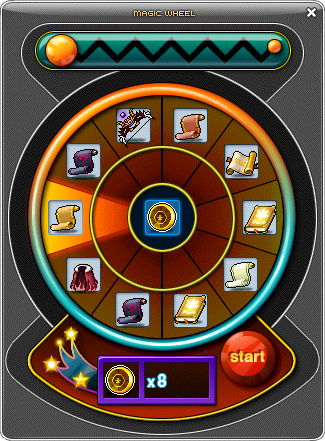 Good luck Maplers!
- MapleSEA Administrator