Content Update for Legend Patch
Dear Maplers!
With the launch of the Legend Patch on 14th May 2012, MapleSEA will be implementing the following game content updates and many more into the game system.
1. Convenience Functions
2. Profession System Revamped
3. Equipment Enhancement Related
4. Miscellaneous


---
• Fast Move System

A new system that assists fast move towards content entry helper and main NPC in town.




•
Find NPC Button has been added onto mini-map
Location of the
NPC
can be seen in mini-map if
NPC
is selected from
NPC
list

•
Shop buy-back function has been added
Items sold to the shop can be bought back until player log out from the game.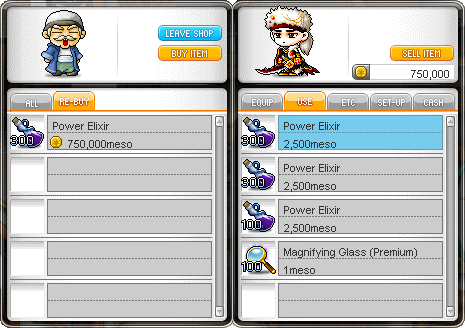 •
System option and Game option merged
The system option and the game option has been merged into 1 window

• Fatigue System

The max fatigue has increased by 2 times and hourly fatigue recovery rate has increased by big amount.



•
Gathering Action
Gathering action for Riding Mechanic and Wild Hunter has been added.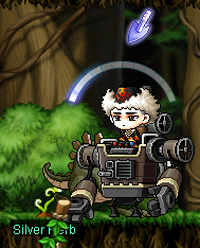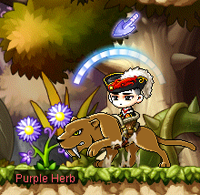 3. Equipment Enhancement Related
•
5 Star Enhancement
For every 5th Star Enhancement, the star enhancement icon will become bigger. The Max number of enhancement has been increased to
15
enhancement slots.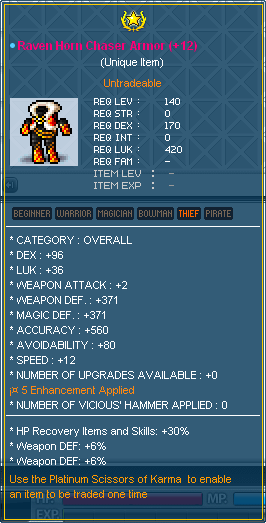 •
Legendary Rank
Legendary Ranked items will have higher potential ability then the Unique Ranked Items.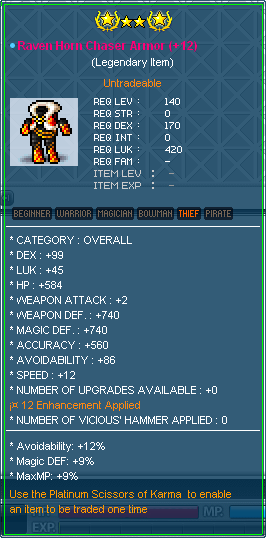 4. Miscellaneous
•
Danger Zone Taxi
A Danger Zone Taxi has been added to Omega Sector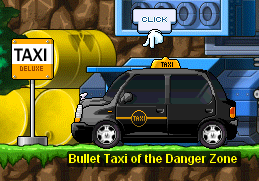 •
Max MP increase formula
The Max MP formula has been modified so that no other jobs other than Magicians are affected on accumulated
INT
value by max MP increase formula. It's the same for Magician tree jobs.


•
Potions
Stackable count for items such as potion and many other restore items has been increased.
• Normal Potion

: Increased to stack up to 300 per slot.
• Pills

: Increased to stack up to 600 per slot.
• Alchemy Pills

: Increased to stack up to 800 per slot.
-MapleSEA Administrator