The following tool checks how our servers route to your computer: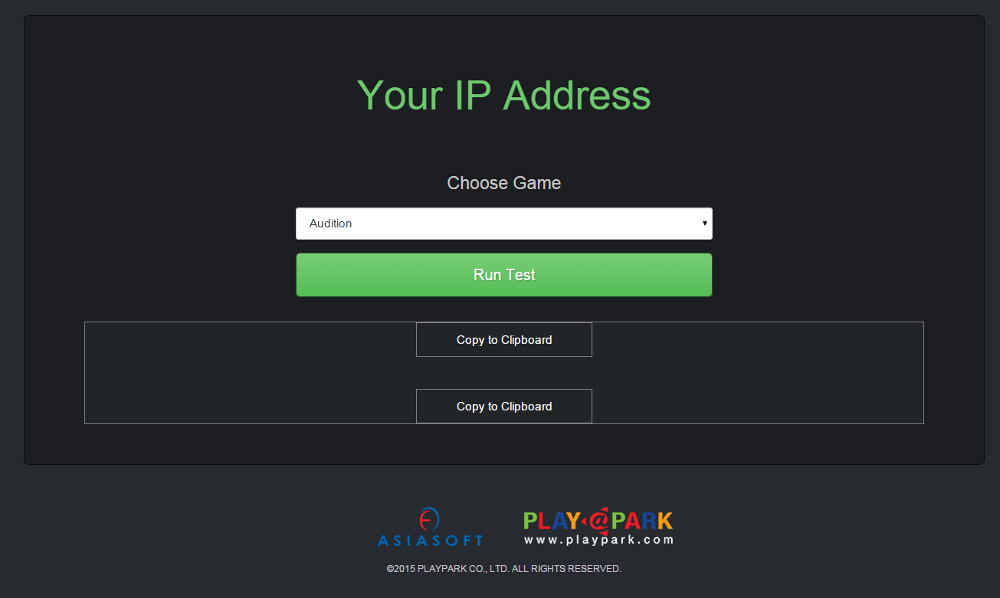 1. Go to Latency Checker.
2. Select the game and click "Run Test"
.
If the connection/routes are bad, please copy the result and email to sg.cs@asiasoft.net. We will look into it and work with our ISP to optimize the routes.