NEW Surprise Style Box
Dear Maplers!

Try out the Surprise Style Box available from 15th August 2012 to 5th September 2012 in the Cash Shop and win New Permanent Equipments, Never before seen chair and even a New Permanent Pet!

Stand a chance to win the following
Permanent Items!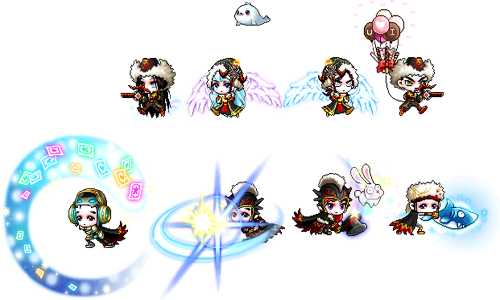 Wait! That's not all!
Don't like what you got from the Surprise Style Box? Head down to Mushroom Shrine and talk to the Mushroom Statue to exchange you unwanted Equipments for Avatar Random Box Stamps.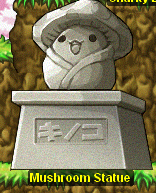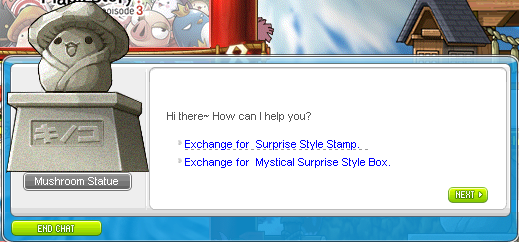 Once you have collected 20
Avatar Random Box Stamps
, you will be able to exchange them for the
Mystical Surprise Box
.

The
Mystical Surprise Box
contains several different types of rings including a
Permanent Aura Ring that adds 5 to all stats!
The Mystical Surprise Box will appear in your Cash Shop Wardrobe after you claim it.
Hurry down to the Cash Shop to get yours now!
NOTE:
-The Magician Hat item is not able to mount over Dual Bowguns and Cannons.
-We are aware of the text error in Avatar Random Box Stamp and would like to apologize for that. The correct NPC name should be "Mushroom Statue" instead of "p9110010".
-You are able to equip multiple Permanent Aura Ring! Which means you are able to have +20 to all stats when you equip 4 Aura Rings.
-MapleSEA Administrator