Crystal Scale
Hi Maplers!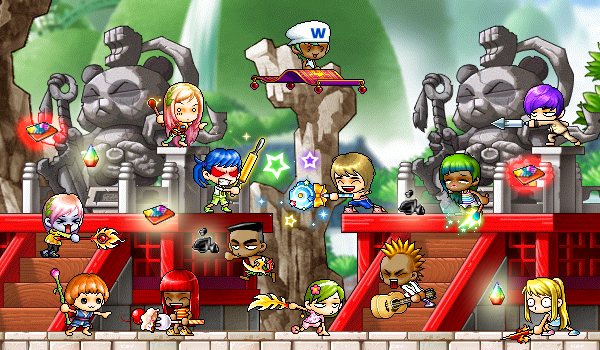 Introducing the all new Crystal Scale, an enchanted crystalline scale that can allow you to obtain a special item once a Force Gem has been placed on it.
From 7th August 2012 to 29th August 2012, monsters all around Maple World will be dropping the Force Gem

. Each Force Gem contains a random item which you can obtain by using it with a Crystal Scale

Crystal Scale can be purchased through the Cash Shop.
Good luck in obtaining Exclusive Rare Items and Unreleased Evan Hair Coupon and Goddess Hair Coupon with the Crystal Scale!
Happy Mapling!


-MapleSEA Administrator