What's New in You & I?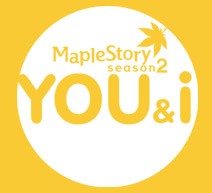 This patch promises more excitement and challenges for all Maplers, but that's not all! Find out all about the new changes and improvements that this patch has in store for everyone!
Eunwol,
The Forgotten Hero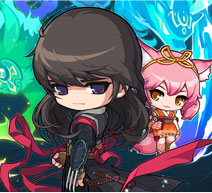 Eunwol performed the ultimate sacrifice to seal away the Black Mage. Awoken centuries later, he returns to Henesys only to find out that his name has been forgotten in the sands of time. Eunwol calls on powerful spirits to empower his attacks, and gains incredible momentary boosts through a variety of skills.
Alicia's Tower,
Tower Under The Ocean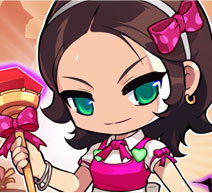 This is a themed dungeon based on the story of the Wizard of Oz, consisting of a fifty-story tower that has different clear missions on each floor. Are you up for the challenge?