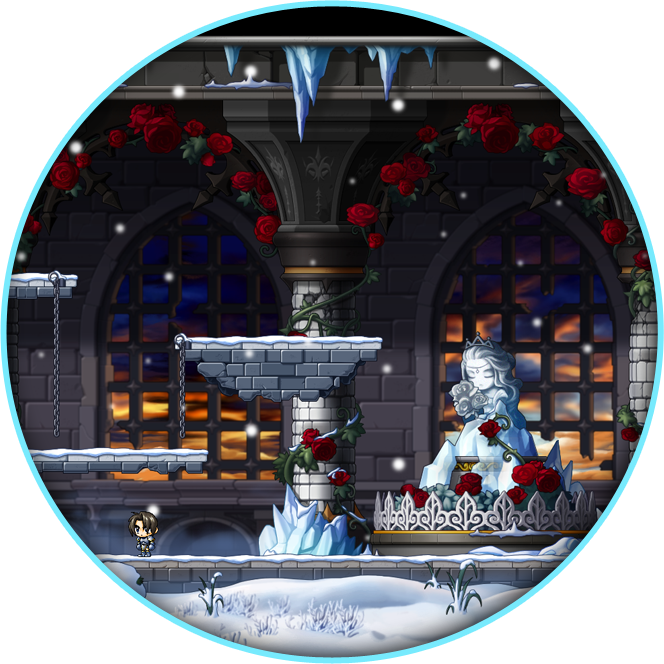 Rose Garden
Explore the newly discovered Rose Garden in Lion King's Castle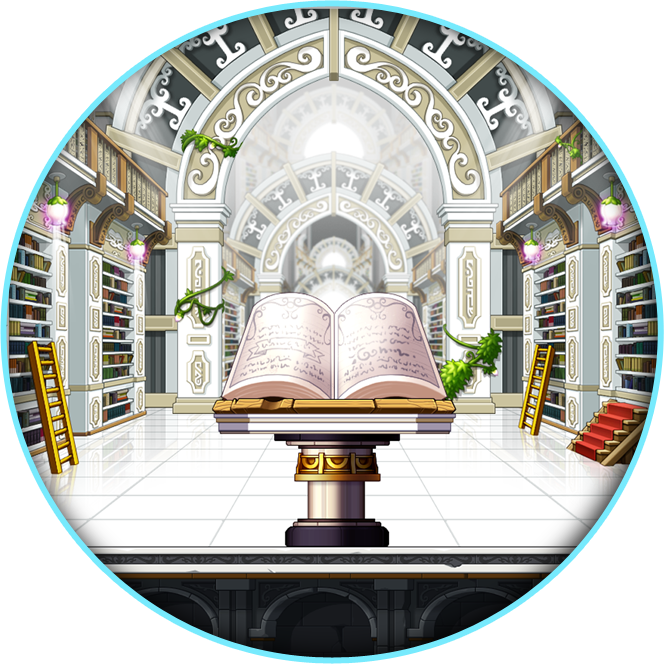 Dimension Library
Dive into Maplestory's past and uncover its hidden history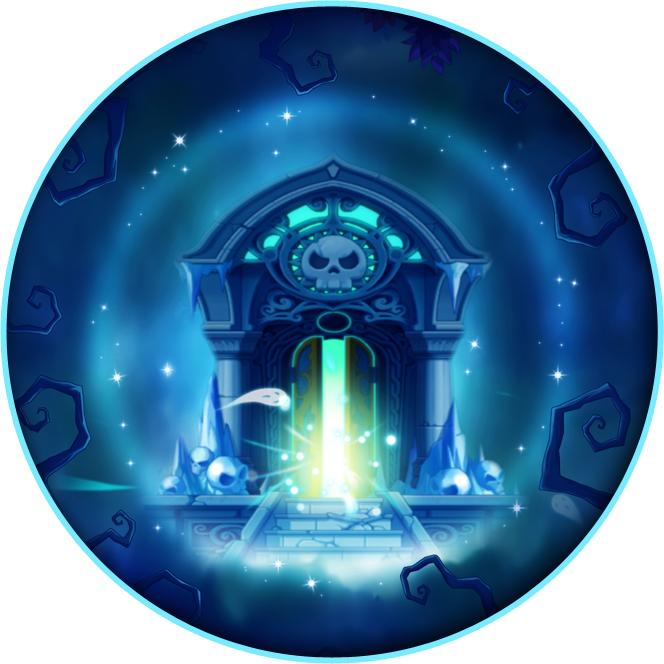 Murr Murr Dungeon
Enter the Dungeon and race against time to hunt for Soul Shards in 1v1 or 3v3 Party Mode. Battle the monsters lurking within while you explore the maze. Only the expeditious shall emerge victorious!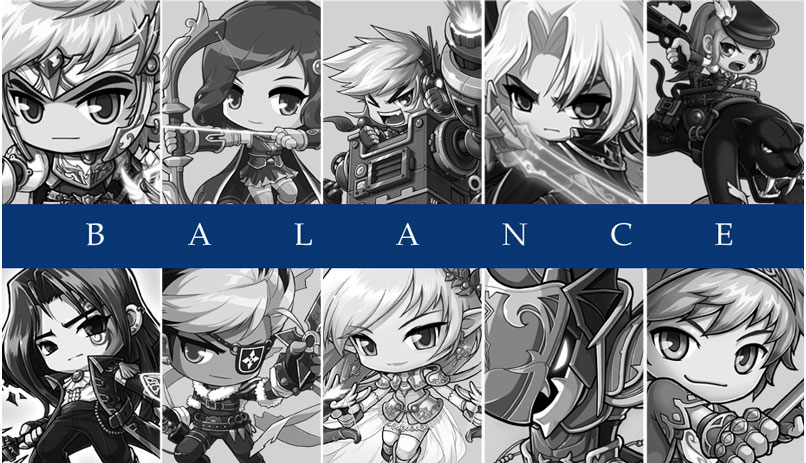 Better and Stronger!
These Classic Heroes have been revamped and re-balanced to face the threat of Black Mage in these dark times of MapleStory!